Typical cuisine from León in our restaurant
Best price and exclusive advantages

The finest quality
Flavour in every mouthful
The mountains of León have always been characterised by their excellent produce. At our restaurant, we select the very best dishes and follow the most traditional recipes from our local cuisine.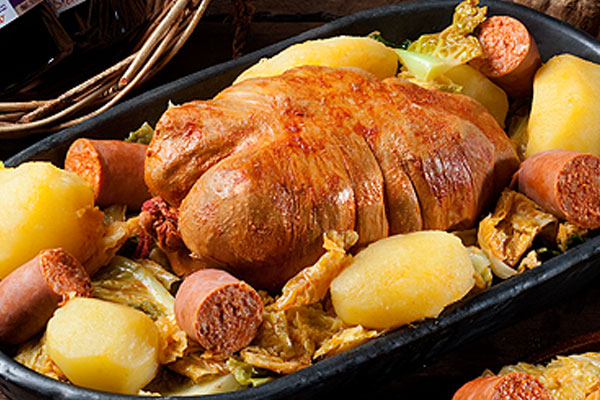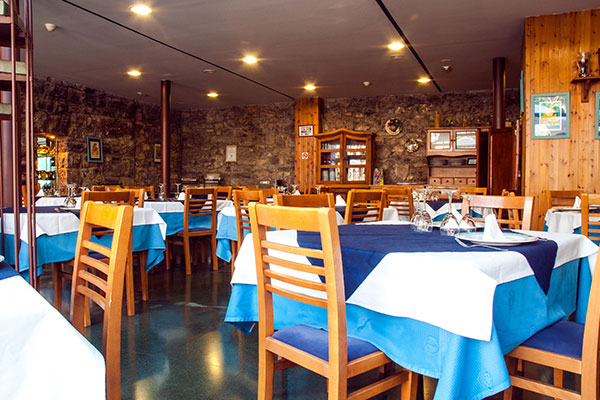 Personalised service
Our professional team offer all types of meals, from family meals to business dinners or banquets, all adapted to your preferences and needs.
Buffet breakfast
Each morning we serve breakfast with an extensive selection of homemade sweet and savoury products so you can start your day with energy.